Online 2022-2023 CP Application submissions are no longer being accepted as of March 31, 2022.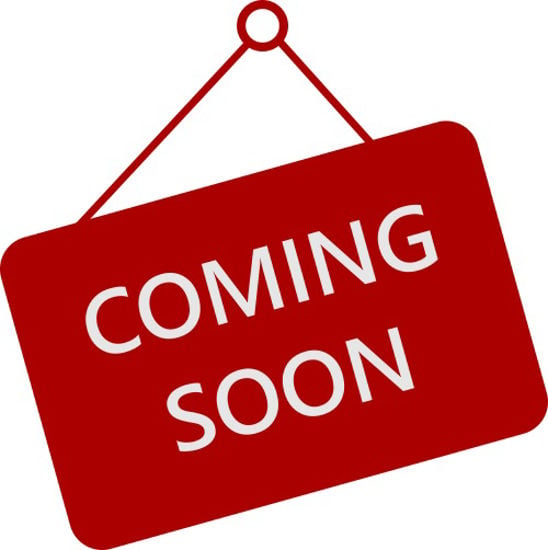 2022-2023 Community Partners 
announcement will be made soon!
Each year, the Junior League of Lynchburg welcomes applications from community nonprofit organizations to enter into a one-year community partnership with the JLL. Through these partnerships, the JLL offers volunteer service, financial assistance, and advocacy, with a goal of multifaceted impact within each organization and the greater Lynchburg community. 
Annual giving to community partnerships ranges from $500-$2,000, and each funding request must be approved by the JLL Board of Directors. All funding is made on the condition the money will be used only for the purpose for which it was provided. Granted partnership does not guarantee funding for each request. Funding requests that include JLL volunteer opportunities will be given priority, as this will better allow for an understanding of community needs among our membership. 
Preference is given to organizations and projects which support the Junior League of Lynchburg's primary focus. More information is available at http://www.jrleaguelynchburg.org/about/
If you have any questions about becoming a Community Partner of the JLL, please contact the Community Vice President via email at communityvp@jrleaguelynchburg.org. Please allow 2-3 days for a response.
The Junior League of Lynchburg, Inc. (JLL) is an organization of women committed to promoting voluntarism, developing the potential of women and improving communities through the effective action and leadership of trained volunteers. Its purpose is exclusively educational and charitable.